Fast and Affordable Walk-In Bathtub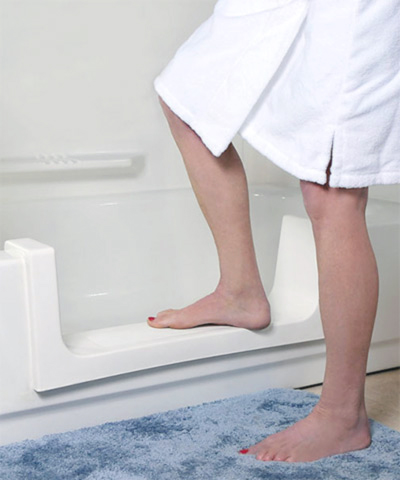 You deserve to feel safe bathing in your own home, and you also shouldn't have to sacrifice aesthetics for safety. With a walk-in bathtub from National Seating & Mobility, you can have both style and functionality in your bathroom!
⭐ ⭐ ⭐ ⭐ ⭐
"NSM has done an excellent job. They were able to accommodate my schedule and timing and did it all in a very professional manner. I have always had excellent service with NSM."
– Vince T.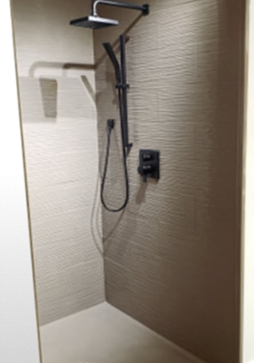 WHY CONVERT TO A WALK-IN BATHTUB?
Enjoy the comfort and safety of a bathtub with the industry's lowest step-in height.  At National Seating & Mobility, we offer:
The Highest Quality Products
Our walk-in bathtubs are structurally sound, easy to clean and offer the lowest step-in height, as low as 1".
Industry Leading Warranties
We only use products that offer industry-leading warranties. We want you to feel confident about the products you rely on for mobility.
Factory Trained Installers
The NSM Technician that installs your walk-in bathtub has been certifiably trained directly by the manufacturer of your walk-in bathtub, so you can be sure that it's done right.
We understand that installing a walk-in bathtub can seem like a big decision. That's why we make getting started as easy and convenient as possible.
Schedule FREE Consultation Today!
Call today and we'll provide you a full quote for installing your new walk-in bathtub.
Schedule an in-person consultation and one of our Trained Technicians will come to you.