FREE TO M
O

VE

ENJOY THE LIFE YOU LOVE WITH LESS WORRY.
Schedule your free consultation with NSM Tulsa by calling 215-293-0510 or filling out the form below.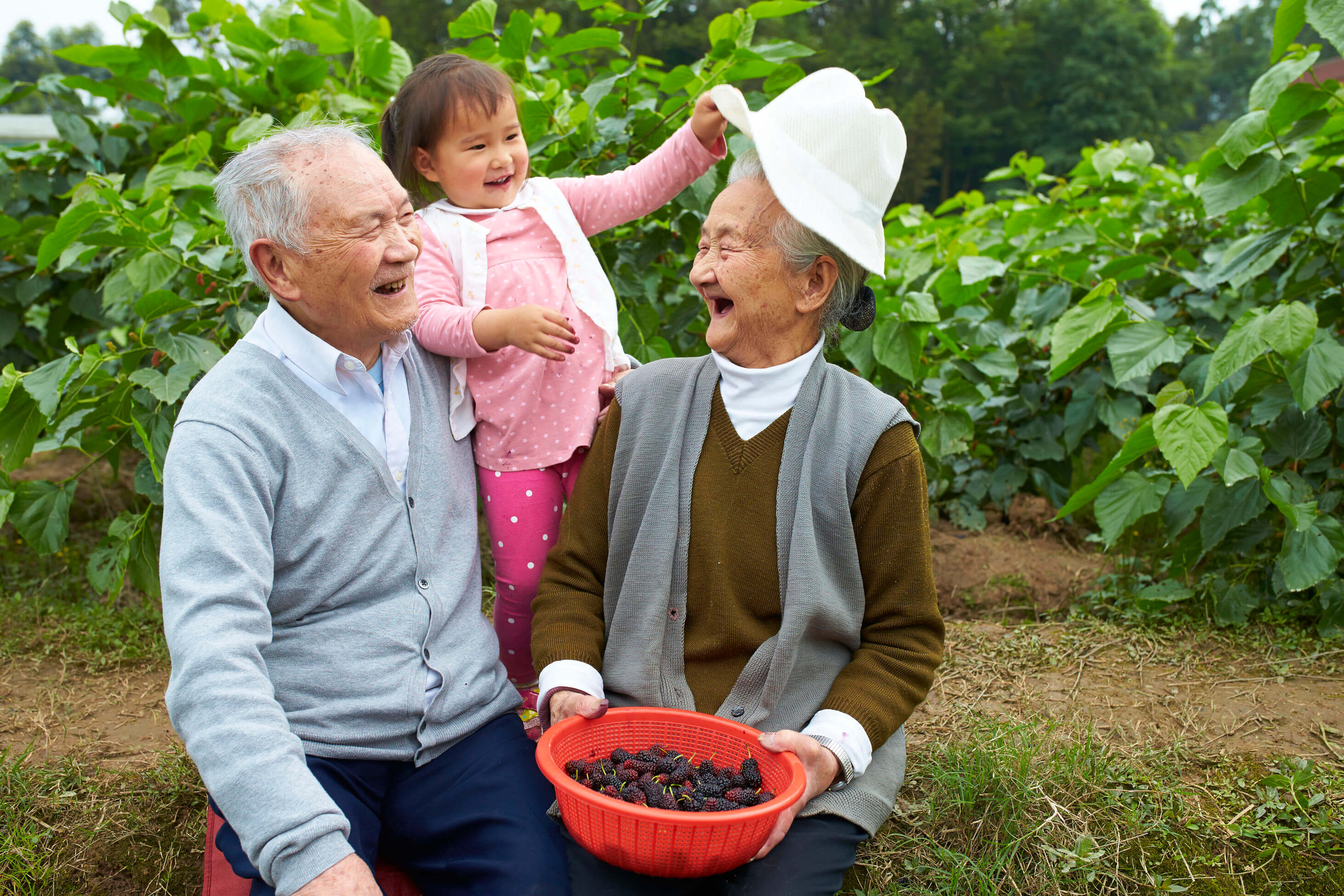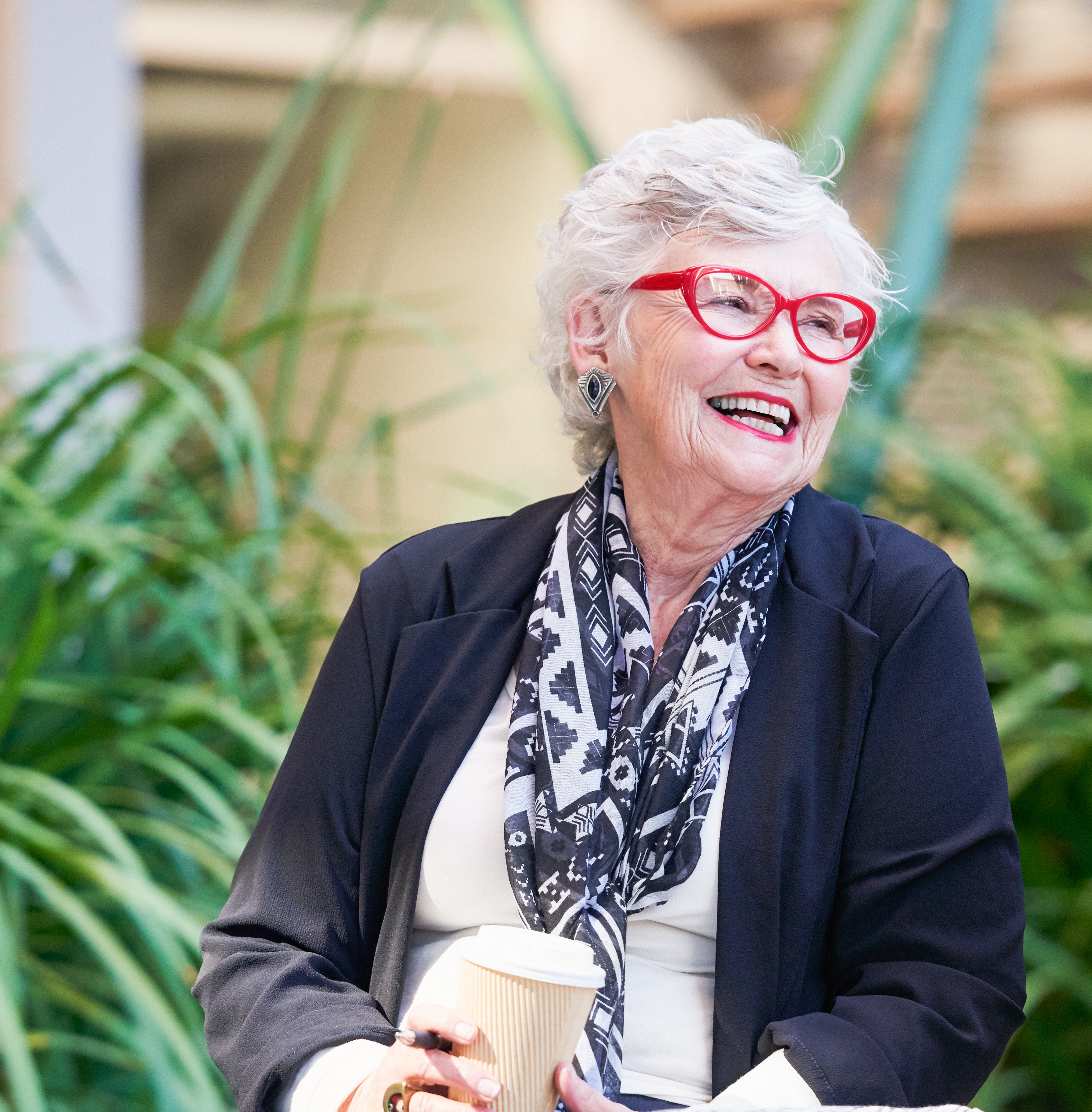 ENGAGE LIFE T
O

THE FULLEST
With NSM's unique in-person assessment and state-of-the-art equipment, you can…
Enjoy full access to your entire home, including upper levels
Minimize risk getting in and out of your vehicle
Independently transfer in and out of mobility devices
Live freely and comfortably in your own home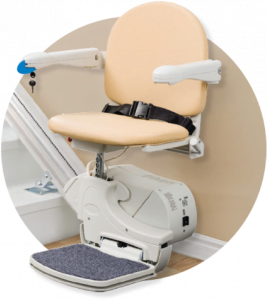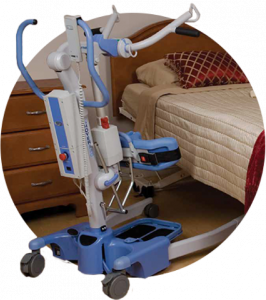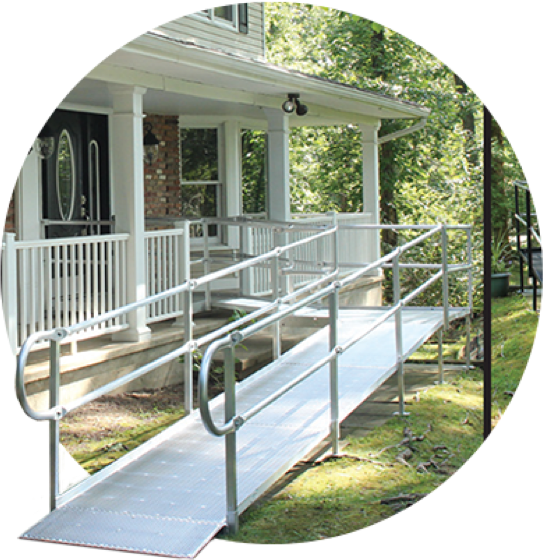 STAIR LIFTS
You deserve to enjoy all the rooms in your home. Access your upper level safely with an easy-to-use, comfortable stair lift.
IN-HOME LIFTS
Transferring to and from wheelchairs or other positions can be difficult, let alone in a smaller space like a bedroom or bathroom. In-Home lifts allow you to get where you need to go — safely and independently.
RAMPS
Easy entry into your home and vehicle is crucial to enjoying your day-to-day. Choose from a variety of options to create the best ramp solution for you.
FREQUENTLY ASKED QUESTI
O

NS
Does Medicare pay for accessibility products?

Unfortunately, no. Medicare does not consider an access product durable medical equipment, thus will not cover the cost of one.

Does any other health insurance pay for accessibility products?

Unfortunately, no, for the same reasons as Medicare.

Does my long-term care insurance policy pay for accessibility products?

Possibly. If your policy has a "home modification" clause or something similar, you may be able to get your access product covered. Contact the company that holds your policy and discuss the topic with them to find out for sure.

Will a stair lift fit on my stairs?

Most likely, yes. The staircases in the vast majority of homes we visit can accommodate a stair lift without any structural modifications to the home. The most critical dimension to consider is the width of the stairwell. If the narrowest point of your stairs has a clear width of at least 32 inches, it will likely accommodate a lift. There are other considerations to make, like obstructions at the top or bottom of the stairs, but our team would need to see and/or measure the stairs to address any of these concerns.

How much do accessibility products cost?

Pricing varies based on your needs, as everything we do is custom for you and your home or vehicle. We provide preliminary pricing over the phone and then provide a formal estimate upon home or vehicle evaluation.

I have a short-term need. Can I rent accessibility products?

Yes, some products are available to rent. Call your local branch to learn about which products are available for rent as well as pricing.
Or fill out the form below and we will get in touch with you